Wyoming Nonprofit Conference
MAY 17-18, 2022 CASPER, WYOMING
RAMKOTA HOTEL and CONFERENCE CENTER
The 2022 Wyoming Nonprofit Conference (WNC2022) will take place May 17-18 in Casper, Wyoming, at the Ramkota Hotel and Conference Center. A full conference program will be released soon. In the meantime, read (below) about the incredible lineup of keynote speakers for WNC2022, and don't forget to register NOW to attend!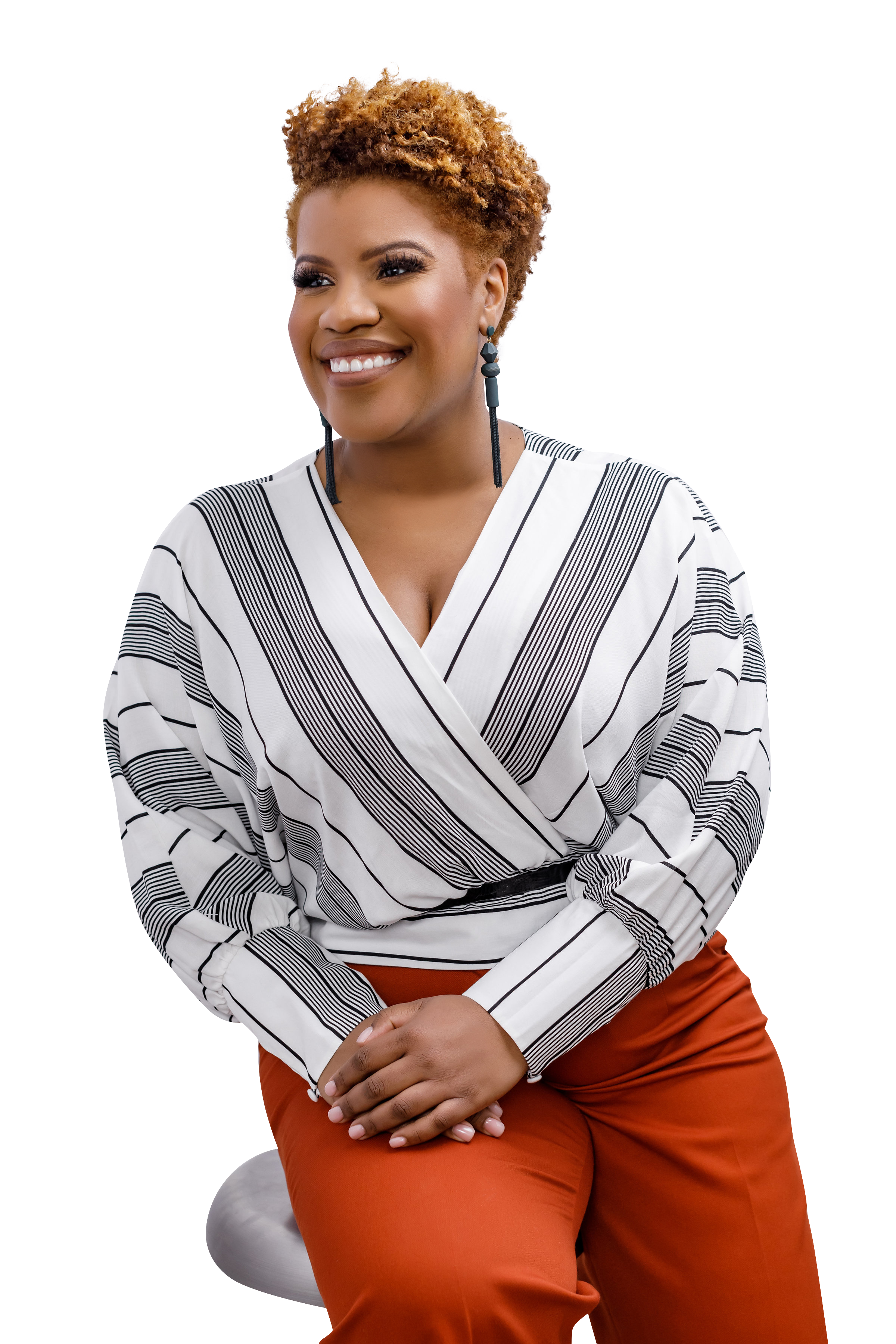 Kishshana Palmer
Kishshana Palmer is an international speaker, trainer, and coach with a 20+ year background in fundraising, marketing, and talent management who helps leaders create high performing teams. She's a supernova on any stage and platforms due to her charismatic and candid delivery. It doesn't matter if she's speaking about philanthropy, living your most authentic life, or diversity, the energy she brings to the stage is always entertaining and edifying.
Kishshana is CEO of Kishshana & Co., an organizational development firm focused on helping everyday leaders live well and lead well. Her firm's work centers on equity and social justice and practical solutions for today's organizations. She is the founder of The Rooted Collaborative — a global community focused on the growth and development of women leaders of color in the social sector. She's the host of the podcast "Let's Take This Offline", an adjunct professor at Baruch College, a Certified Fundraising Executive (CFRE), a BoardSource Certified Governance Trainer (CGT), A Gallup Certified Strengths Coach and an AFP Master Trainer.  When an organization wants to grow, find and retain people on their team, raise money, and more she is the fairy godmother they have on speed dial. Her work isn't limited to organizations; she also coaches high performing leaders.
Kishshana is a NYC girl and mother of one wonderful teenage daughter. Kishshana is the epitome of your classic 90's Queens homegirl and quintessential corner office executive. She is your daily dose of Claire Huxtable with a side of Blanche Devereaux.
Visit Kashshana's website here!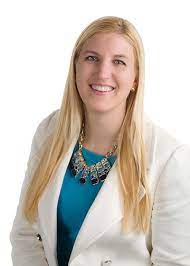 Julia Campbell
Julia Campbell has run her digital marketing consulting business for almost a decade, focused exclusively on mission-driven organizations. A mom of 2 and a Returned Peace Corps Volunteer, she is the author of Storytelling in the Digital Age: A Guide for Nonprofits, a call-to-action for nonprofits to use stories to accomplish their missions.
Based in Boston, Julia is a global authority on digital storytelling, with happy clients spanning the globe from Moscow to San Francisco. She has provided workshops and training to Meals on Wheels America, the Make-A-Wish Foundation, the Boys & Girls Clubs of America, and Facebook. Julia is a frequent contributor to Nonprofit Tech for Good, Social Media Today, Maximize Social Business, Elevation Web, Network for Good, Wild Apricot, and others.
Her passion is to get nonprofits of all sizes to stop spinning their wheels on social media and to start getting real results using digital tools. You can check out her thoughts and ideas on all things nonprofit digital storytelling and social media at www.jcsocialmarketing.com/blog.
Visit Julia's website here!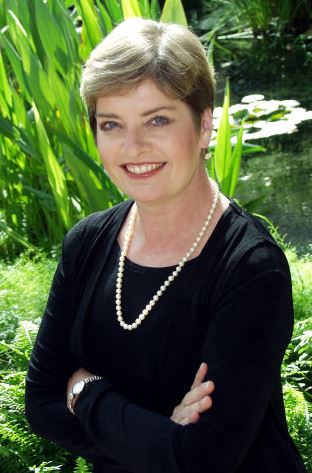 KEYNOTE: Pamela Jones Davidson, J.D.
Pamela Jones Davidson, J.D., is President of DAVIDSON GIFT DESIGN, Bloomington, Indiana, a consulting firm specializing in gift planning, planned giving program design and implementation, and training. Before forming her own company in 1999, she was a charitable gift planner and consultant for three years with Laura Hansen Dean and Associates, Indianapolis, Indiana. From 1985 through 1996, she was with Indiana University Foundation, leaving that organization as its Executive Director of Planned Giving and Associate Counsel. Ms. Davidson was the 1999 President of the National Committee on Planned Giving, and served NCPG in various capacities during her six years on the Board, in 1995 as Education Chair, in 1996 as Secretary, and as President Elect in 1998. She served as NCPG's 2000 Nominating Committee Chair and as a past president, is a member and current Chair of its Ethics Committee. Ms. Davidson is on the Editorial Board of the Planned Giving Design Center. She is a past board member and past treasurer of the Indiana Chapter of the National Society of Fund Raising Executives (now AFP), and a past board member and president of the Planned Giving Group of Indiana.
She is a past president of the Network of Career Women, and a Leadership Bloomington alumna. She is a member of the Indianapolis and Indiana State Bar Associations. She serves on the Boards of The Middle Way House, her community's nationally recognized women's shelter, and Edgewood Choral Foundation, and on the Community Advisory Boards of both her local public radio and television stations.
Visit Pamela's website here!
Questions about the conference?
If you are a sponsor or vendor please contact Vickery Fales Hall: 307-250-6808 |
vickery@wycf.org
All other inquiries please contact Dana Volney (event coordinator) 307-760-1656 <dana@volneyventures.com> or Kathleen Chick: 307-721-8300 | kathleen@wycf.org
Sign up here to receive monthly updates to your e-mail about the Wyoming Nonprofit Conference, or visit this page and follow us on our Facebook & Instagram pages to stay up to date.
If  you need refund information for conference tickets purchased for 2020, please send an e-mail to Misty@wycf.org.
Conference Attendance: $185.00
This conference is made possible by our Title Sponsor, First Interstate Bank.


Mission: Connecting people who care with causes that matter to build a better Wyoming.
WYCF Headquarters
Hours: Monday – Friday, 9:00-5:00
Address: 1472 N. 5th Street, Suite 201
                 Laramie, WY 82072
Email: wcf@wycf.org
Phone: 307-721-8300