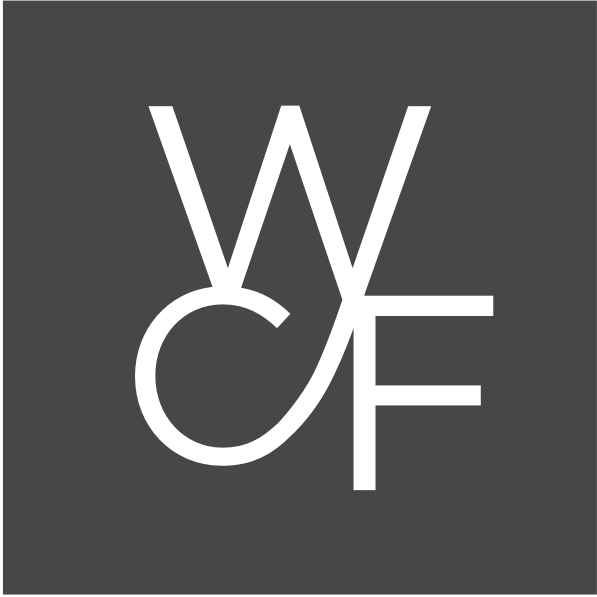 Grants to community-minded organizations building a better community.
Works with a wide range of donors to create permanent funds for Natrona and Converse Counties.
Has been a part of building community since 1989.
WYCF CASPER AREA LOCAL BOARD & STAFF
Verba Echols, Chair
Kellie Clausen, Vice-chair
Kathy Blair
Liz Becher
Katrina Beckman
Roman Gazda
Bob King
Joni Kumor
Amy Munsell
Bob Robinson
Scott Sissman
Susan Stubson
Diane Harrop, Ex-Officio
What Better time than now?
Join us and make a difference in your community today.

Mission: Connecting people who care with causes that matter to build a better Wyoming.
WYCF Headquarters
Hours: Monday – Friday, 9:00-5:00
Address: 1472 N. 5th Street, Suite 201
                 Laramie, WY 82072
Email: wcf@wycf.org
Phone: 307-721-8300