Dubois – Crowheart Local Board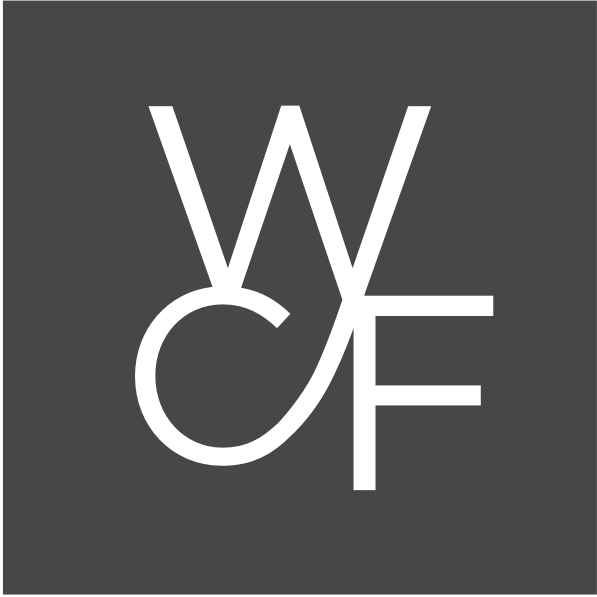 You can help make the Dubois and Crowheart communities even better!
When $10,000 is raised, matches will add $35,000 more, for a total of $45,000. These dollars are used to distribute grants in the coming year to area nonprofits.
The Dubois Challenge occurs annually from October to December, but you can donate to the Dubois-Crowheart Local Board at any time!
BUILDING A BETTER COMMUNITY
Grants to charitable organizations in the Dubois-Crowheart community.
Acts as a resource for local nonprofits.
Has been a part of building community since 2007.
WYCF DUBOIS-CROWHEART LOCAL BOARD
Jim Rice – Chair
Anna Moscicki – Vice Chair
Sara Domek
Megan Hutchison
Ellen Jenkins
Lindsay Judd
Rick Metzger
Jenny Robertson
Casey Sedlack
Missy Sprouse
Mary Turney
What Better time than now?
Join us and make a difference in your community today.

Mission: Connecting people who care with causes that matter to build a better Wyoming.
WYCF Headquarters
Hours: Monday – Friday, 9:00-5:00
Address: 1472 N. 5th Street, Suite 201
                 Laramie, WY 82072
Email: wcf@wycf.org
Phone: 307-721-8300