Sheridan – Johnson Local Board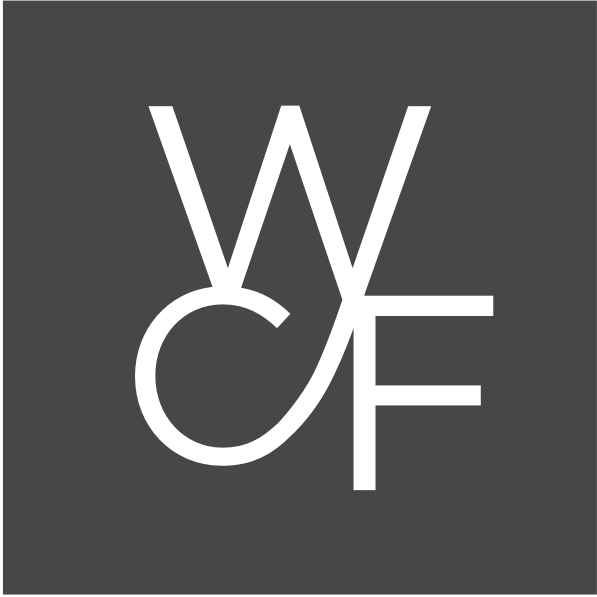 Supports charitable organizations in Sheridan and Johnson Counties.
Grants to local nonprofits ranging from the arts and human services to education and conservation.
Has been a part of building community since 1991.
WYCF SHERIDAN-JOHNSON LOCAL BOARD
Nick Smith, Chair
Bob Grammens
Jenny Craft
Arik Jacobsen
Ada Kirven
Ben Kirven
Kim Love
Steve Reimann
Rita Cherni-Smith
Nick Smith
Valerie Spanos
Lollie Benz Plank, Emerita
What Better time than now?
Join us and make a difference in the Sheridan-Johnson community today.

Mission: Connecting people who care with causes that matter to build a better Wyoming.
WYCF Headquarters
Hours: Monday – Friday, 9:00-5:00
Address: 1472 N. 5th Street, Suite 201
                 Laramie, WY 82072
Email: wcf@wycf.org
Phone: 307-721-8300