Sheridan – Johnson Local Board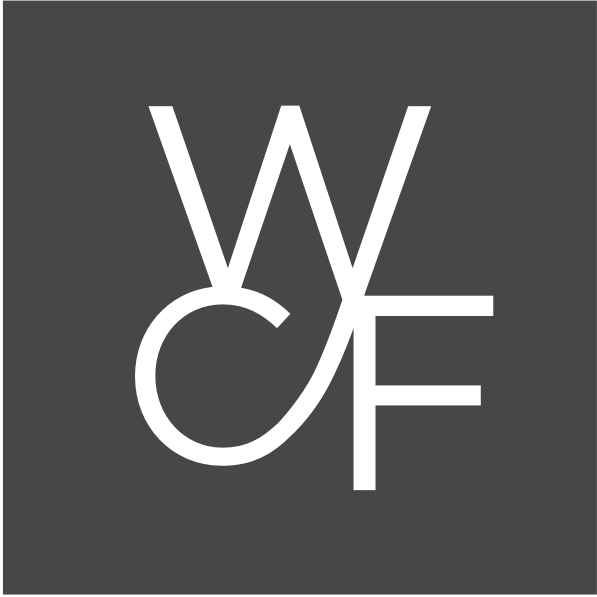 Supports charitable organizations in Sheridan and Johnson Counties.
Grants to local nonprofits ranging from the arts and human services to education and conservation.
Has been a part of building community since 1991.
WYCF SHERIDAN-JOHNSON LOCAL BOARD
Arik D. Jacobson, Chair
Nic Bateson
Kim Love
Jenny Craft
Bob Grammens
Rita Cherni Smith
Nick Smith
Steve Reimann
Valerie Spanos
John Standish
Wes Haskins
Lollie Benz Plank, Emerita
What Better time than now?
Join us and make a difference in the Sheridan-Johnson community today.

Mission: Connecting people who care with causes that matter to build a better Wyoming.
WYCF Headquarters
Hours: Monday – Friday, 9:00-5:00
Address: 1472 N. 5th Street, Suite 201
                 Laramie, WY 82072
Email: wcf@wycf.org
Phone: 307-721-8300