EVANSTON AREA LOCAL BOARD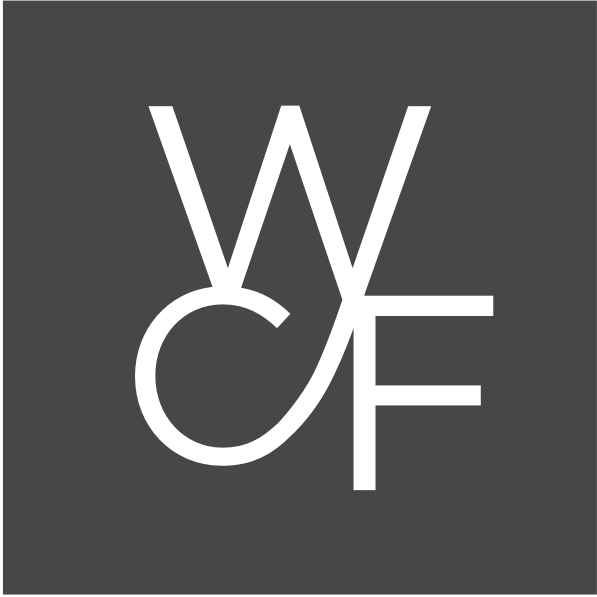 Supports charitable organizations in the Evanston area.
Grants to nonprofits working to build a better community.
Has been a part of building community since 1996.
WYCF EVANSTON LOCAL BOARD
Terri Denhof, Chair
Penny Williams, Vice Chair
Julie Abbott
Brian & Stephanie Davis
Tib Ottley
Amelia Rutner
Maryl Thompson
Mike Vranish
Dan Wheeler
What Better time than now?
Join us and make a difference in the Evanston community today.

Mission: Connecting people who care with causes that matter to build a better Wyoming.
WYCF Headquarters
Hours: Monday – Friday, 9:00-5:00
Address: 1472 N. 5th Street, Suite 201
                 Laramie, WY 82072
Email: wcf@wycf.org
Phone: 307-721-8300