EVANSTON AREA LOCAL BOARD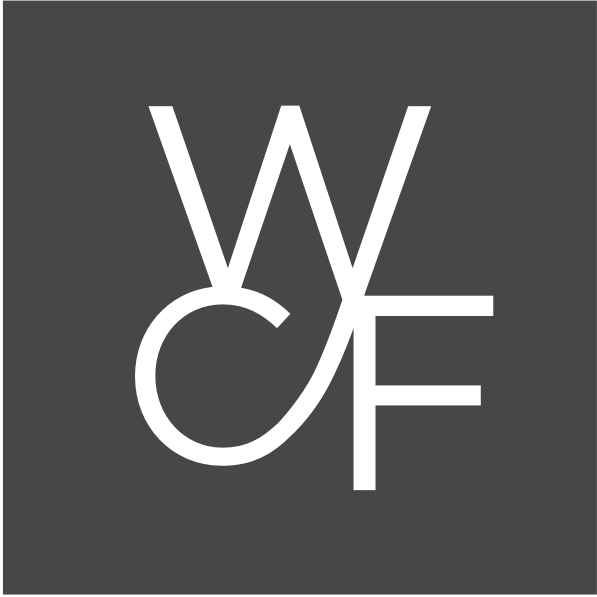 Supports charitable organizations in the Evanston area.
Grants to nonprofits working to build a better community.
Has been a part of building community since 1996.
Brian Davis
Stephanie Davis
Jen Ellingford
Hana Fleming
Joseph Ingalls
Aimee Ottley
Amelia Rutner
Mike Vranish
Dan Wheeler
What Better time than now?
Join us and make a difference in the Evanston community today.

Mission: Connecting people who care with causes that matter to build a better Wyoming.
WYCF Headquarters
Hours: Monday – Friday, 9:00-5:00
Address: 1472 N. 5th Street, Suite 201
                 Laramie, WY 82072
Email: wcf@wycf.org
Phone: 307-721-8300