The Wyoming Community Foundation's Local Boards give where you live. They are comprised of thoughtful individuals working to build a better community.
Don't see a local board in your community? Don't worry! WYCF makes grants and works with donors in every corner of the state.
The Casper Area Local Board made 38 grants totaling $340,400 in 2020.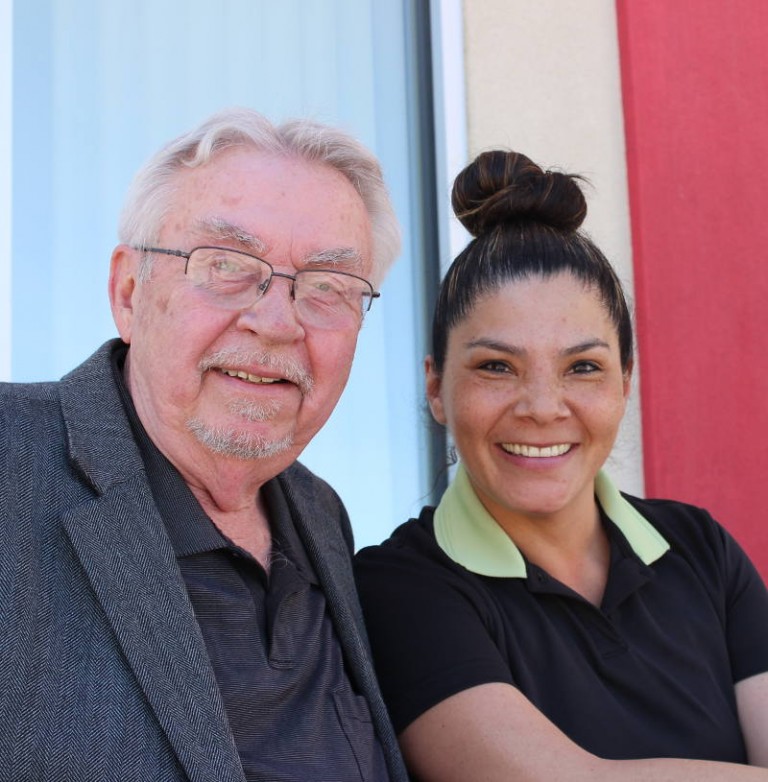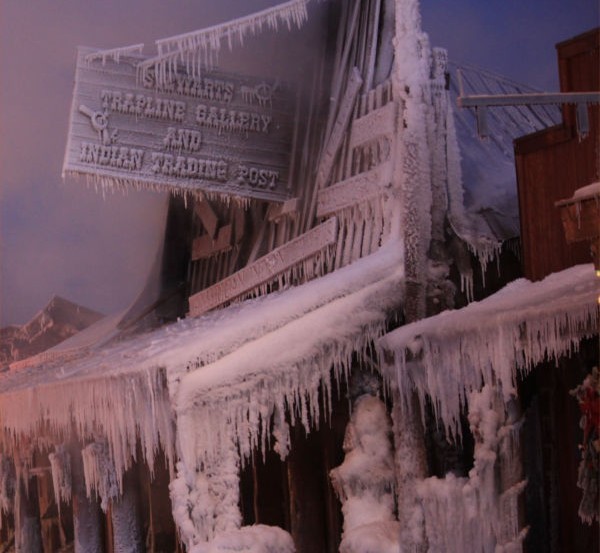 The Dubois-Crowheart Local Board made 5 grants totaling $36,713 in 2020.
The local board works with community members to meet the Dubois Challenge which raises funds to benefit nonprofits in the area.
The Evanston Area Local Board made 10 grants totaling $43,125 in 2020.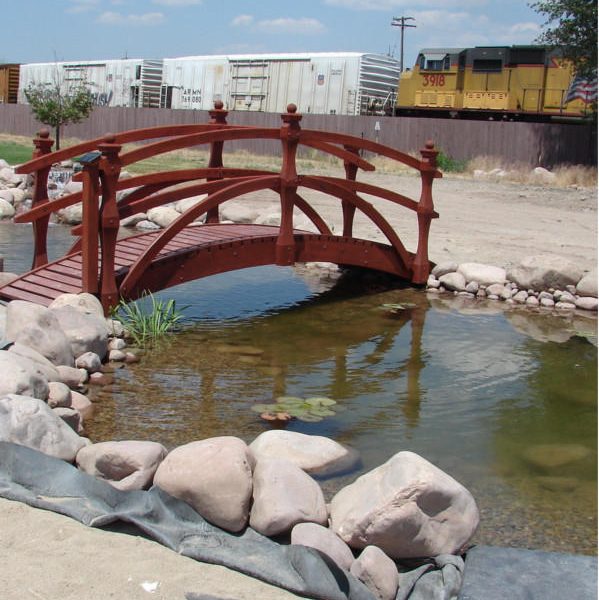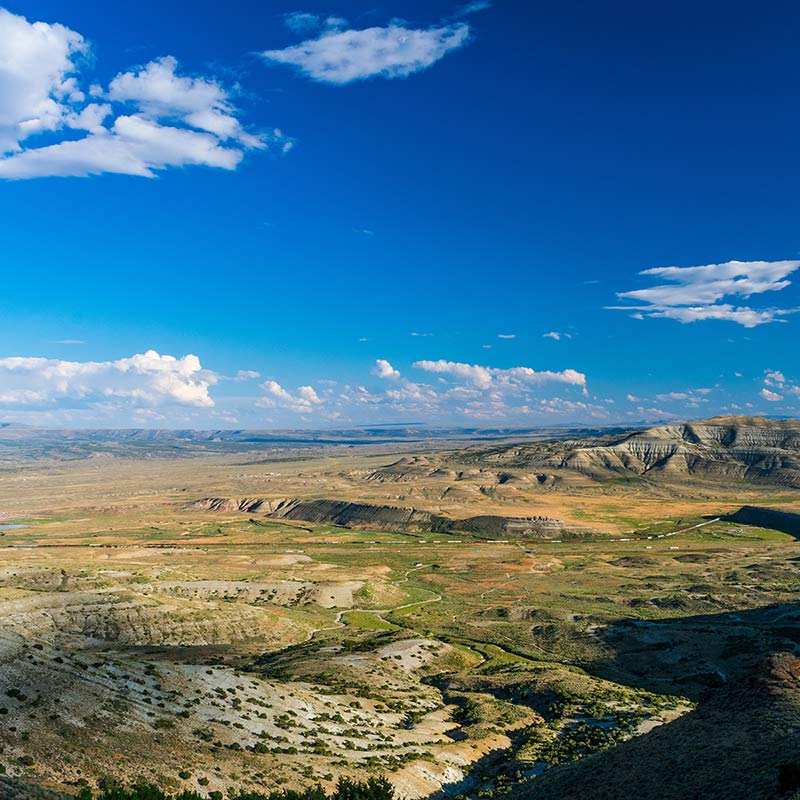 The Rock Springs Area Local Board made 8 grants totaling $56,500 in 2020.
The S-J Local Board made 18 grants totaling $98,514 in 2020. They also partner with Frackelton's Restaurant in "Dining for a Cause."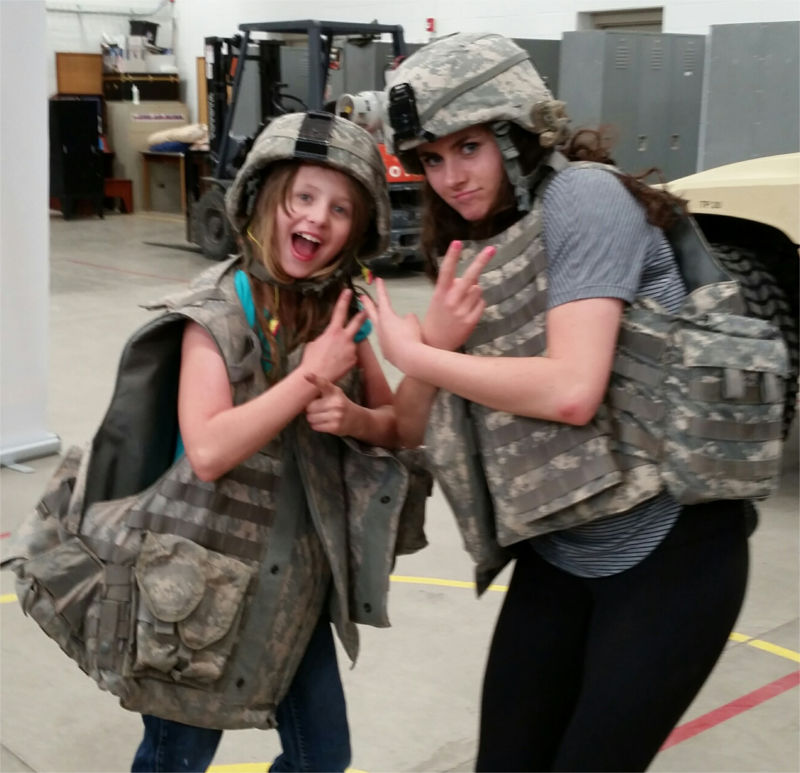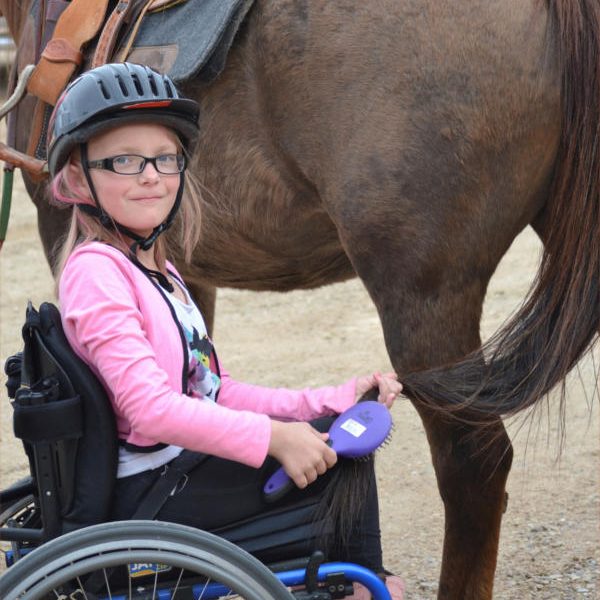 The Sublette Local Board made 10 grants totaling $85,135 in 2019.

Mission: Connecting people who care with causes that matter to build a better Wyoming.
WYCF Headquarters
Hours: Monday – Friday, 9:00-5:00
Address: 1472 N. 5th Street, Suite 201
                 Laramie, WY 82072
Email: wcf@wycf.org
Phone: 307-721-8300