The Wyoming Community Foundation's Local Boards give where you live. They are comprised of thoughtful individuals working to build a better community.
Don't see a local board in your community? Don't worry! WYCF makes grants and works with donors in every corner of the state.
The Casper Area Local Board made 51 grants totaling $569,900 in 2022.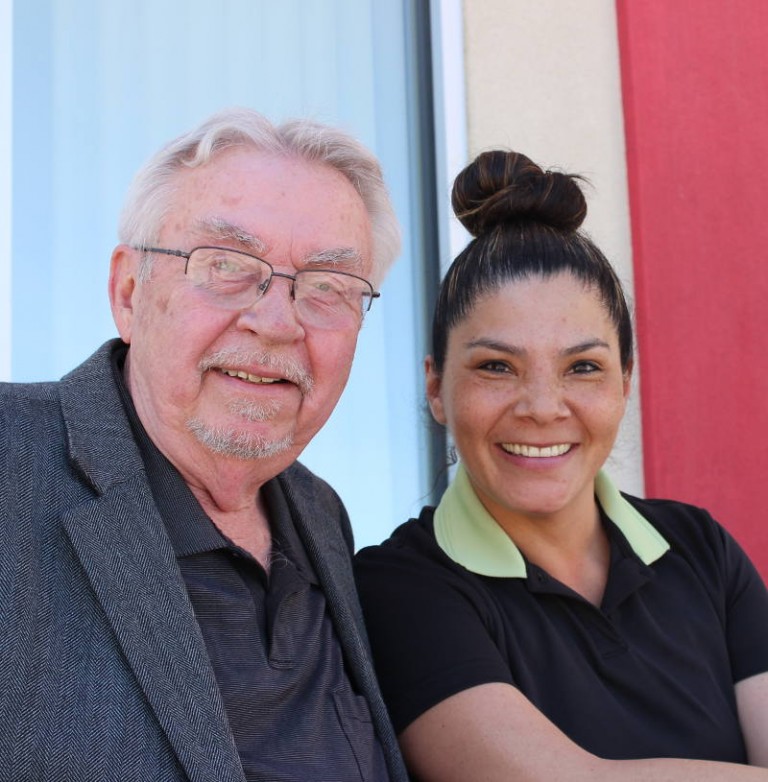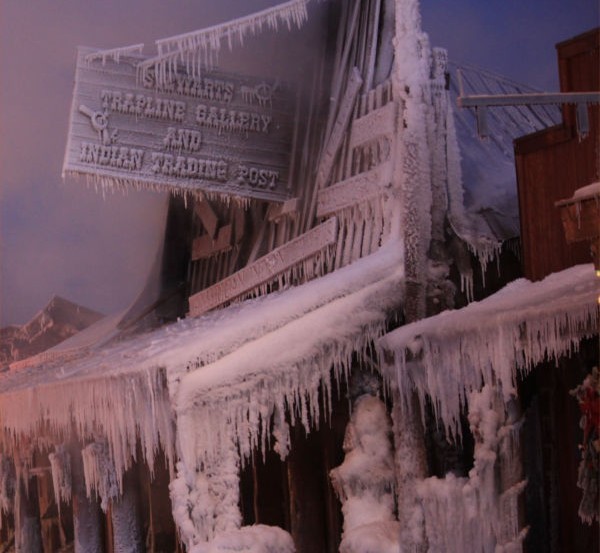 The Dubois-Crowheart Local Board made 4 grants totaling $52,000 in 2022.
The local board works with community members to meet the Dubois Challenge which raises funds to benefit nonprofits in the area.
The Evanston Area Local Board made 7 grants totaling $50,000 in 2022.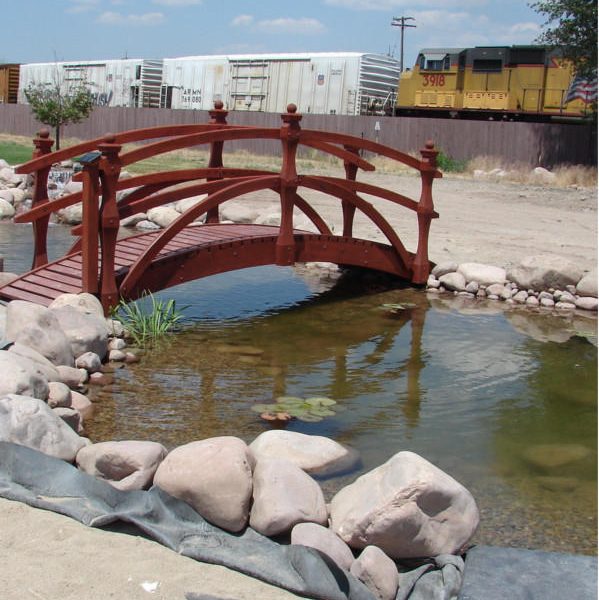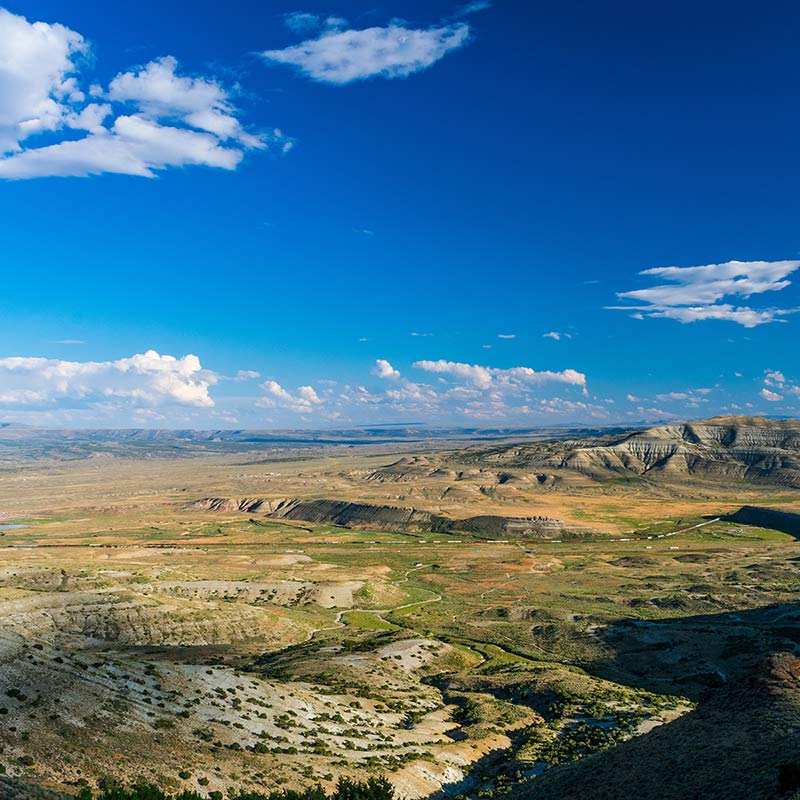 The Rock Springs Area Local Board made 10 grants totaling $93,750 in 2022.
The S-J Local Board made 20 grants totaling $158,025 in 2022.
They also partner with Frackelton's Restaurant in "Dining for a Cause."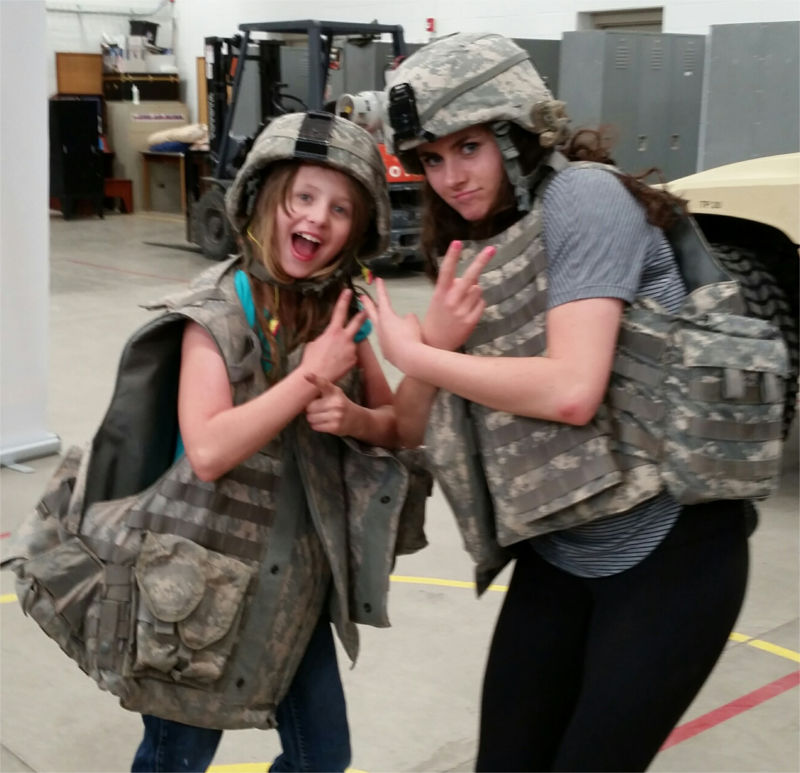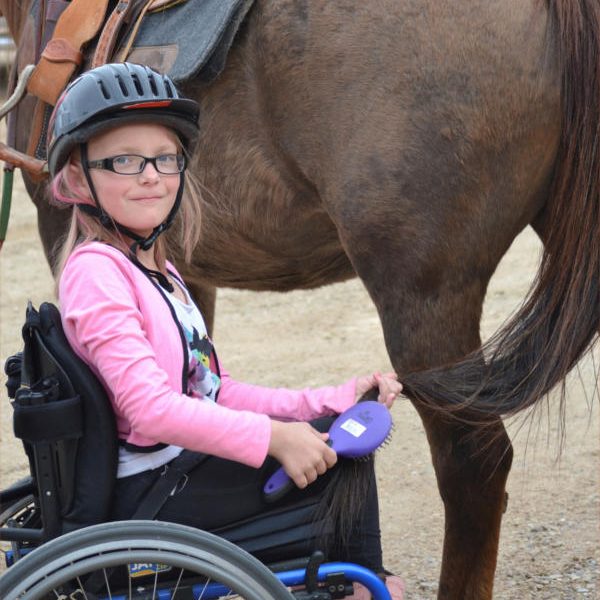 The Sublette Local Board made 15 grants totaling $103,158 in 2022.

Mission: Connecting people who care with causes that matter to build a better Wyoming.
WYCF Headquarters
Hours: Monday – Friday, 9:00-5:00
Address: 1472 N. 5th Street, Suite 201
                 Laramie, WY 82072
Email: wcf@wycf.org
Phone: 307-721-8300