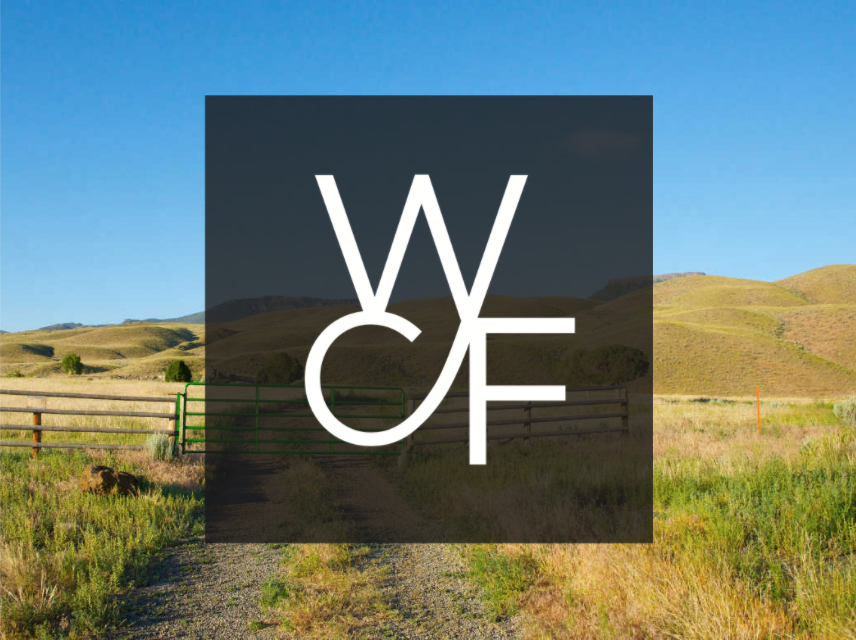 For over 30 years the Wyoming Community Foundation (WYCF) has connected people who care with causes that matter to build a better Wyoming. WYCF has granted nearly $100 million to charitable causes while also providing a variety of supports to our nonprofit agency fund holders.
WYCF serves donors and communities by connecting them to causes they care most about. We make giving easy by accepting a wide-range of gifts, including estates and gifts of stock among others. WYCF is overseen by a volunteer board who ensures your funds are being used to best support Wyoming.
"We were familiar with a lot of organizations who have their name out there, but WYCF introduces you to causes you might not be familiar with – all with the Foundation's stamp of approval."
"WYCF learned what our concerns were and worked hard to know what we were really about. Our needs were unique and the Foundation was very accommodating."
"I just wanted to let you know how grateful we are for your help and guidance. We have turned the corner and can see the light. I honestly don't know where the Club would be without WYCF guidance and encouragement."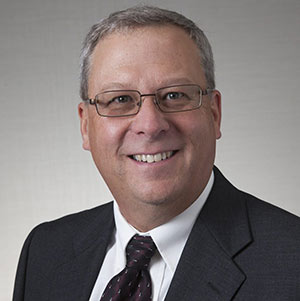 Craig R. Showalter
President & CEO, Wyoming Afterschool Alliance
Samin Dadelahi
Chief Operation Officer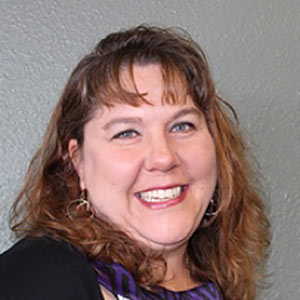 Misty Gehle
Chief Financial Officer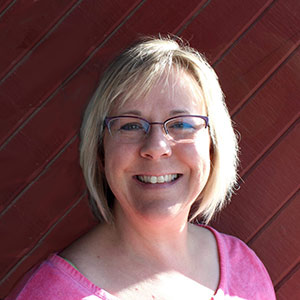 Helga Benjamin
Foundation Administrator & Executive Assistant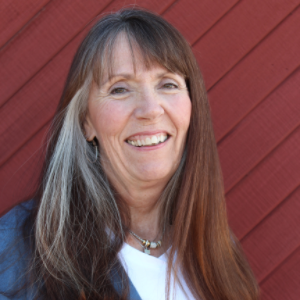 Vickie Quisenberry
Accounting Associate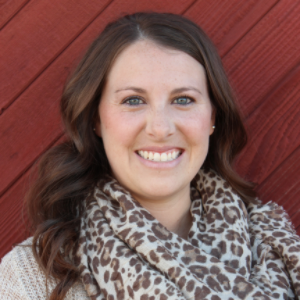 Sarah Chapman
Director of Philanthropy, Wyoming Afterschool Alliance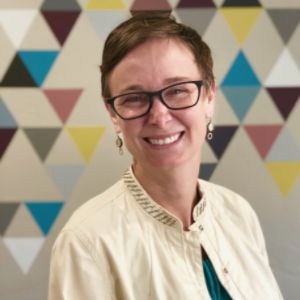 Vickery Fales Hall
Director of Doner Relations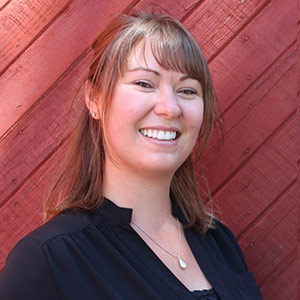 Jerrica Becken
Associate Director of Philanthropy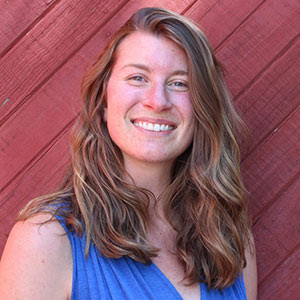 Allison Renton
Program Associate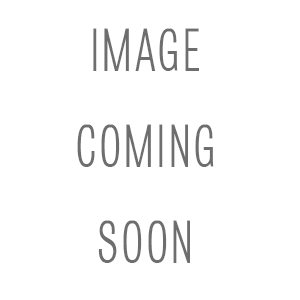 Chelsee Kucera
Database Specialist
chelsee@wycf.org
chelsee@wycf.org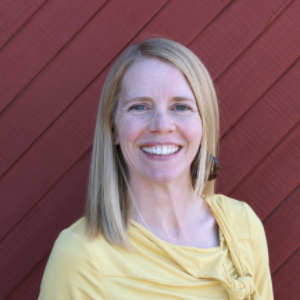 Micah Richardson
Director of Communications & Programs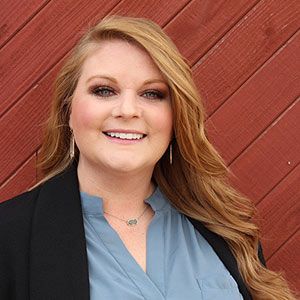 Kathleen Chick
Communications Associate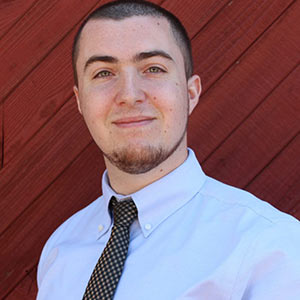 Kevin Rossi
Grant Coordinator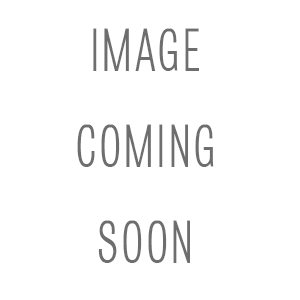 Daniel Galbreath
Scholarship and Communication Coordinator
daniel@wycf.org
daniel@wycf.org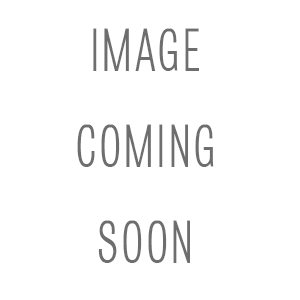 Michelle Sullivan
Director, Wyoming Afterschool Alliance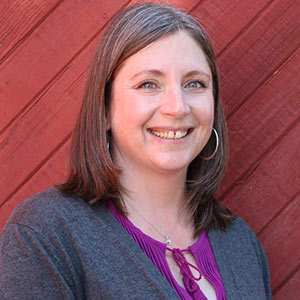 Kate Foster
Program Coordinator, Wyoming Afterschool Alliance
Reed Armijo, Chair, Jackson
Joni Kumor, Vice Chair, Casper
Rick Fagnant, Secretary, Lander
Pat McGuire, Treasurer, Cheyenne
Irene Archibald, Encampment
Wade Beavers, Dubois
Rusty Bell, Gillette
Frank Boley, Sheridan
Connie Brezik, Casper
Jason Campbell, Saratoga
Judge Steven Cranfill, Cody
Bob McLaurin, Jackson
Roger McMannis, Big Piney
Susan Samuelson, Cheyenne
Mary Beth Riemondy, Jackson
Erin Taylor, Cheyenne
Kristin Wilkerson, Sheridan
Kent Richins, Ex-Officio, Worland
Lollie Benz Plank, Emerita
John Freeman, Emeritus
Diane Harrop, Emerita
Arne Jorgensen, Emeritus
What Better time than now?
Join us and make a difference in your community today.

Mission: Connecting people who care with causes that matter to build a better Wyoming.
WYCF Headquarters
Hours: Monday – Friday, 9:00-5:00
Address: 1472 N. 5th Street, Suite 201
                 Laramie, WY 82072
Email: wcf@wycf.org
Phone: 307-721-8300