WYCF Logos & Press Release Template
THANK YOU FOR SHARING THE NEWS OF YOUR GRANT AWARD!
Access a press release template here.
Feel free to use the following language when describing WYCF:
The Wyoming Community Foundation is a nonprofit organization that works with donors to support the charitable causes they care about most. In 2022 the Wyoming Community Foundation granted over $8 million to charitable causes across the state. For information call 307-721-8300 or visit their website at www.wycf.org.
Contact WYCF  Associate Director of Communications, Kathleen Chick, (kathleen@wycf.org) if you need:
someone to edit or look over your press release before publishing
a logo in a different format from those found below
help with language when writing or speaking about a fund
A thank-you letter to donors and fundholders can go a long way! Here are some tips to help you get started.
FIND US ON FACEBOOK!
TAG US ON INSTAGRAM!

Subscribe to us on YOUTUBE

Follow us on TIKTOK!
Want to use a #hashtag? Use #WYCF #WYCFGives #WYCFConnects #WYCFGrantee #ABetterWyoming
Show off your WYCF Pride!
Download these stickers or posters.
Add them to social media or hang them up.
Tell everyone how you got a WYCF Grant!
Want some stickers? Contact our Communication Coordinator Laura Dale (laurad@wycf.org).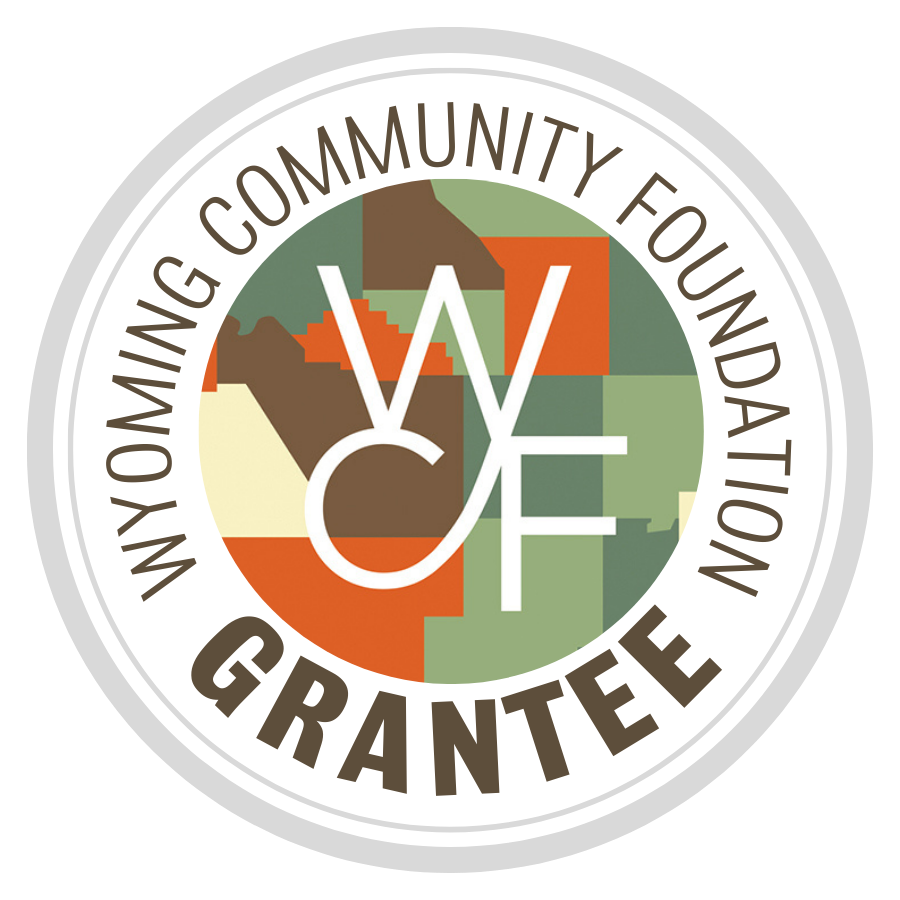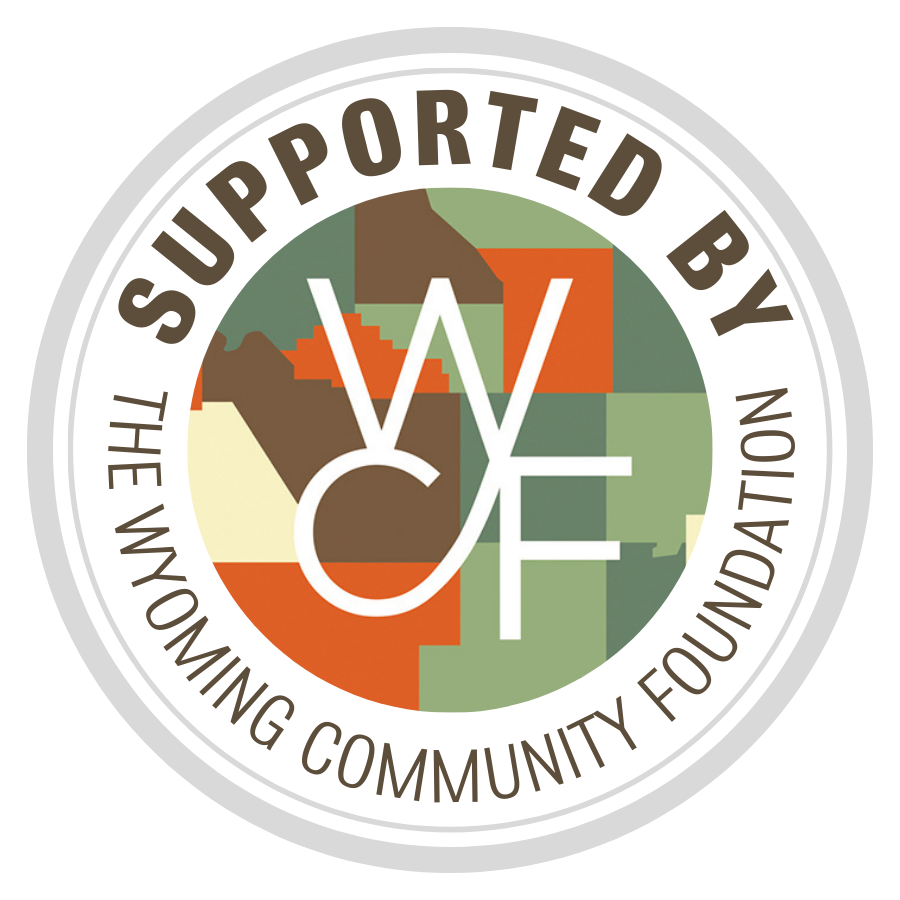 To visit each local board's web page, which will contain information on board members and the WYCF staff who coordinates with that board, click here.
Casper area local board LOGOS
Evanston area local board LOGOS
Sheridan/Johnson local board LOGOS
Dubois/Crowheart area local board LOGOS
Sweetwater local board LOGOS
Sublette local board LOGOS

Mission: Connecting people who care with causes that matter to build a better Wyoming.
WYCF Headquarters
Hours: Monday – Friday, 9:00-5:00
Address: 1472 N. 5th Street, Suite 201
                 Laramie, WY 82072
Email: wcf@wycf.org
Phone: 307-721-8300