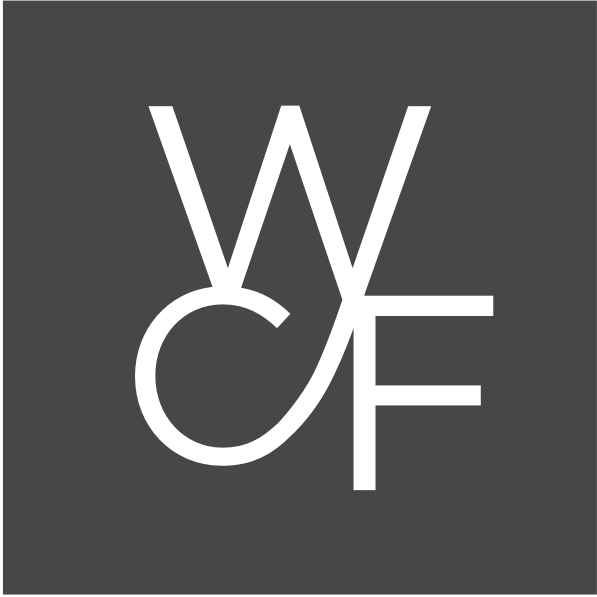 Supports charitable organizations in Sublette County.
Grants to nonprofits working to sustain and improve the heritage, customs, culture and natural beauty of the county.
Has been a part of building community since 2005.
WYCF SUBLETTE LOCAL BOARD
Mindi Crabb, Chair
Dean Loftus, Vice-Chair
Fred Palmer
Ken Konicek
Roger McMannis
Sherri Lynn Redden
Emily Fixter
Sam Bixler
Greg Legerski
Barb Lozier
Tara Bolgiano
What Better time than now?
Join us and make a difference in Sublette County today.

Mission: Connecting people who care with causes that matter to build a better Wyoming.
WYCF Headquarters
Hours: Monday – Friday, 9:00-5:00
Address: 1472 N. 5th Street, Suite 201
                 Laramie, WY 82072
Email: wcf@wycf.org
Phone: 307-721-8300