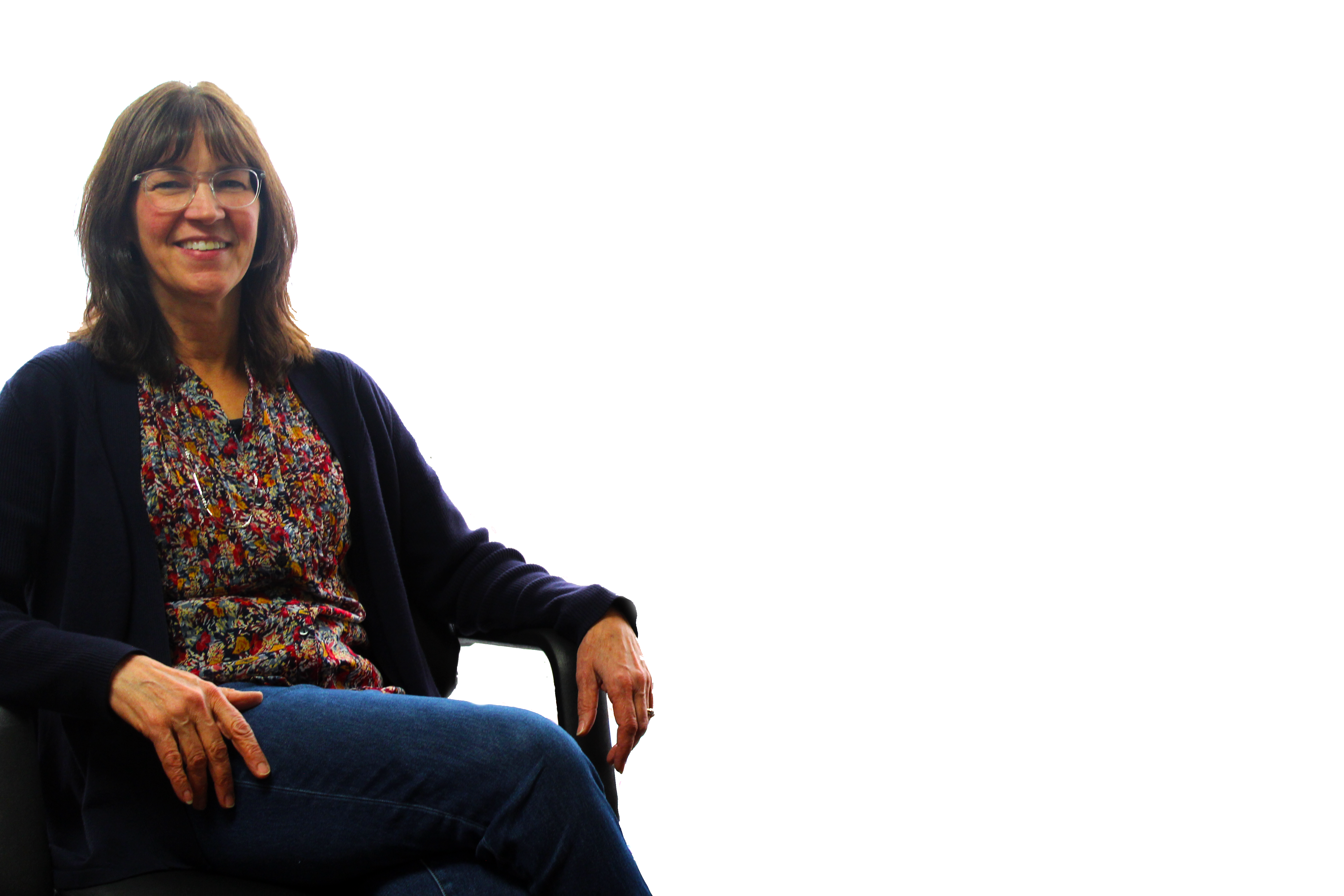 When Joni Kumor moved to Casper, she and her husband did not think they would stay for long. Forty years later, though, they are still there, and more committed to their community than ever. Joni is the new chair of the Wyoming Community Foundation statewide board, the culmination of over a decade of service on WYCF boards.
In her new role, she can do even more to support the Wyoming nonprofits and donors she is passionate about. "The amazing non-for-profit community in this state provides so many services, I just don't see the state functioning well without them," she remarks. "I think we need to recognize that, and thank those donors that are letting it happen."
WYCF's key role in this sector is what drew her to the foundation in the first place. For Joni, part of what makes WYCF special is that it "helps charities help themselves." WYCF makes "our nonprofit industry better – fiscally, responsibly…. It helps them serve the populations they serve, better."
Joni's interest in good fiscal practice is not surprising. An established CPA, she is a partner at Lenhart, Mason and Associates in Casper. In fact, her introduction to WYCF came through her friend and client Tony Cate. After Tony passed, Joni was a trust advisor for his estate. She then joined the Casper Local board, where she helped steward the Cate and other funds.
Funds like the Tony Cate Fund are a key part of Joni's, and WYCF's, work in the state. For over thirty years, WYCF has served donors and communities by connecting people who care with causes that matter. Donors are supported in an array of ways. A donor can set up a fund that meets their priorities, or make an estate gift like Tony Cate did. As board chair, Joni plays a key role in ensuring that the generosity of Wyomingites best supports communities.
It's this versatility that keeps Joni inspired by her work with WYCF after all these years. Joni comments on the excitement of working with other members of the WYCF team: "Every day you learn something new – learn something new about what they do, or have done, or would like to do."
And this excitement and passion will, we hope, keep Joni involved in WYCF for many years to come!