Rock Springs Area Local Board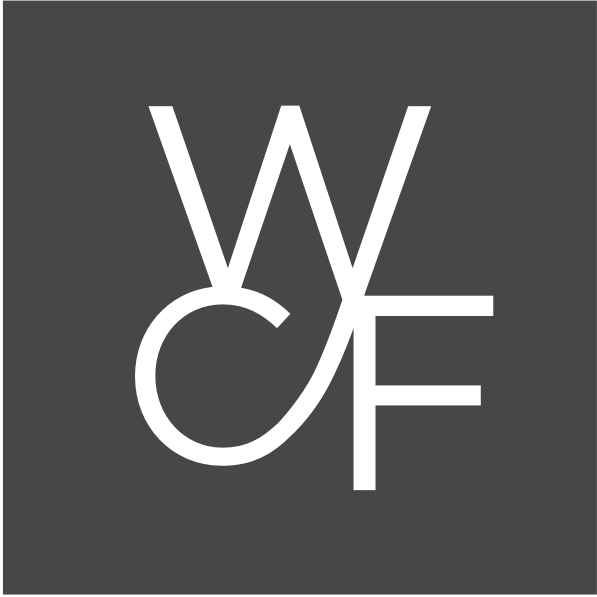 Provides resources to charitable organizations in the Rock Springs area.
Grants to nonprofits working to build a better community.

Has been a part of building community since 1991.
WYCF ROCK SPRINGS LOCAL BOARD
Alex Schumacher, Chair
Shelby Vasa, Vice Chair
Jeremy Brown
Jack Costantino
Renee Dana
Kathy Garrison
Keith Hay
Kayla Mannikko
Lauren Schoenfeld
Susie von Ahrens
Paula Wonnacott
What Better time than now?
Join us and make a difference in the Rock Springs community today.

Mission: Connecting people who care with causes that matter to build a better Wyoming.
WYCF Headquarters
Hours: Monday – Friday, 9:00-5:00
Address: 1472 N. 5th Street, Suite 201
                 Laramie, WY 82072
Email: wcf@wycf.org
Phone: 307-721-8300