Dubois – Crowheart Local Board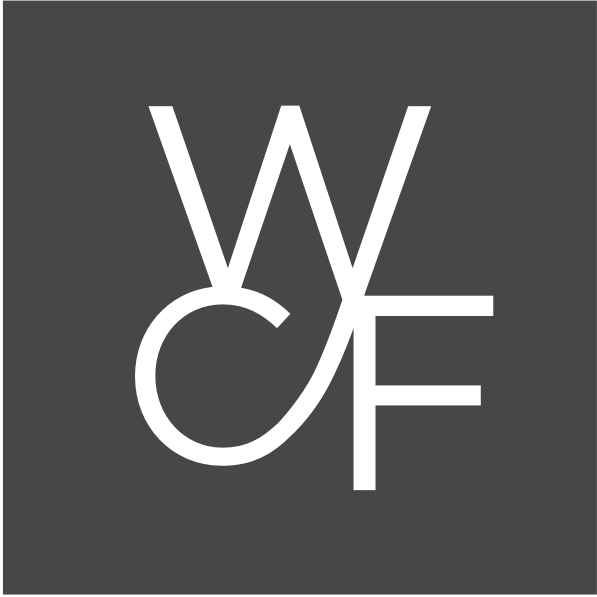 You can help make the Dubois and Crowheart communities even better. Every dollar you give will be matched by $4.00!
Give $1 and $5 will go toward building the Dubois-Crowheart community. $100 will turn into $500 to strengthen the nonprofits you care most about.
BUILDING A BETTER COMMUNITY
Grants to charitable organizations in the Dubois-Crowheart community.
Acts as a resource for local nonprofits.
Has been a part of building community since 2007.
WYCF DUBOIS-CROWHEART LOCAL BOARD
Jim Rice, Chair
Wade Beavers
Budd Betts
Ellen Jenkins
Rick Metzger
Anna Moscicki
Casey Sedlack
Missy Sprouse
Mary Turney
What Better time than now?
Join us and make a difference in your community today.

Mission: Connecting people who care with causes that matter to build a better Wyoming.
WYCF Headquarters
Hours: Monday – Friday, 9:00-5:00
Address: 1472 N. 5th Street, Suite 201
                 Laramie, WY 82072
Email: wcf@wycf.org
Phone: 307-721-8300