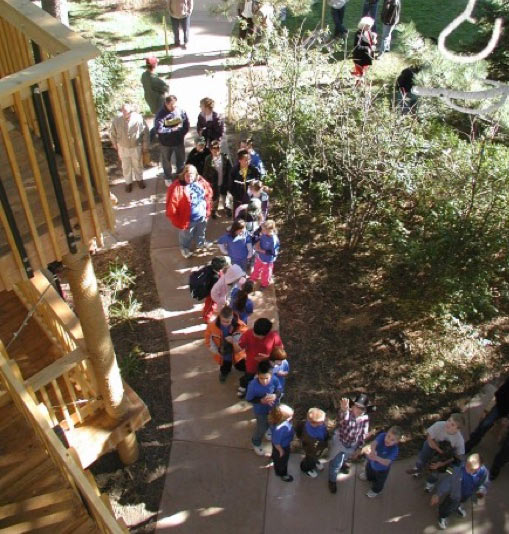 WYCF offers a range of scholarships, supporting young people across Wyoming who want to pursue higher education.
Scholarship funds give donors a way to affect the future of Wyoming by helping students further their education.
Apply for Wyoming Community Foundation Scholarships NOW for the 2021-2022 School Year.
If you have NOT applied before using our online system, you will create a new username and password. If you have applied before, you will use your existing username and password. Please e-mail Kevin Rossi (kevin@wycf.org) if you have any questions.

Mission: Connecting people who care with causes that matter to build a better Wyoming.
WYCF Headquarters
Hours: Monday – Friday, 9:00-5:00
Address: 1472 N. 5th Street, Suite 201
                 Laramie, WY 82072
Email: wcf@wycf.org
Phone: 307-721-8300